Summer: a word that conjures images of long, lazy evenings, sleeping in and staying up late, cooking out and floating down a river. Riding instructors know better. We know it really means crazy hours on 100 degree sand, summer camps, endless farm maintenance, riding at dawn or by twilight to beat the heat. It means painted ponies and weird tan lines and never knowing what day it is because the lesson schedule is different every week. It is the best of times and it is the worst of times – full of treasured moments that keep me coming back, like the smile on a child's face when she jumps for the first time, but also a season that leaves me short on time, energy, and sleep!
When summer smiles at you like this, you forgive everything.
On the writing front, it's a time to let manuscripts and big writing projects simmer on the back burner. It's a time for reviewing and revising. And it's time for filling the well: consuming as well as creating, immersing in art, in stories, in a change of scenery – whatever sparks inspiration – as a means of renewing creative energy.
Here are some things I've been filling my well with lately:
Books, books, and more books. Some things are worth sacrificing a bit of sleep for. I've been reading a lot of YA books this year, primarily fantasy with the occasional contemporary or historical on the side. I also really, really loved Naomi Novik's UPROOTED, which felt at once fresh and unique and yet as familiar as a childhood memory.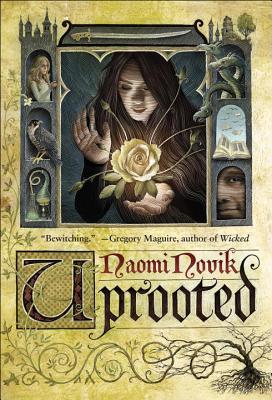 Beautiful cinematography. It's entirely possible I've developed an obsession with the Starz adaptation of Outlander. Badass heroine, men in kilts, gorgeous music, swoon-worthy chemistry, and SCOTLAND… what else does a girl need in a show?! I'm enjoying the BBC production of Jonathan Strange & Mr. Norrell, and I'm determined to catch up on Downton Abbey and Doctor Who before the end of the year.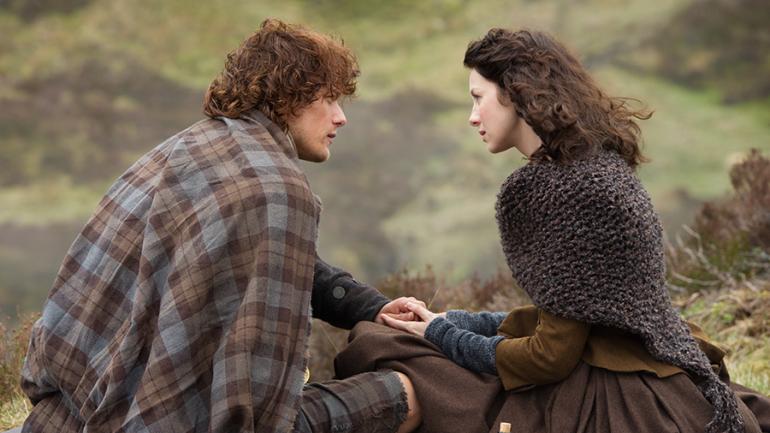 Playtime with the ponies. When you manage your own farm, it's easy to get caught in an "all work and no play" spiral with the horses, especially in the summer. I've been remedying that by taking some dressage lessons; teaching my beloved dragon-pony how to paint; designing a Highland quadrille complete with bagpipe choreography, tartan and blue face paint; and occasionally just riding off into the sunset.
Getting bendy. Nothing like some nighttime yoga under the stars to de-stress and gain a new (upside-down) perspective.
And of course, ice cream. Lots and lots of ice cream.
Now that the final camp is in the books and the kids are headed back to school, I'm excited to to blow some dust off my manuscripts and move forward in the writing adventure. First stop: Pitch Wars!